Still Need Bluestacks and Other Emulators in Windows 11 Even though Android Features are there
Photo illustration of windows 11 menu display | thedailystar.com
One of the weaknesses of the Android feature of Microsoft's Windows 11 operating system is that it does not support the play store which has a myriad of applications. Even so, Microsoft still has an alternative to replace Google's play store, namely the Amazon app store.
Even though it has been left behind by Apple, where MacOS already supports smartphone operating system technology and is directly supported by the Apple Store. Android apps on Windows 11 can already run some of the Android apps listed on the Amazon App Store. If we observe, Microsoft has installed the popular TikTok application in its Android application.
However, now it seems that Microsoft has made the right decision. Where the company has announced its latest computer operating system, Windows 11, this system is claimed to be the prima donna of social media content creators such as Tik-Tok and Instagram.
This Windows 11 operating system will offer users with several conveniences to use Android emulator applications on computers. This Android application will be directly integrated into the Windows 11 system. Unfortunately, Microsoft has not announced the official release date of the new Windows 11 operating system.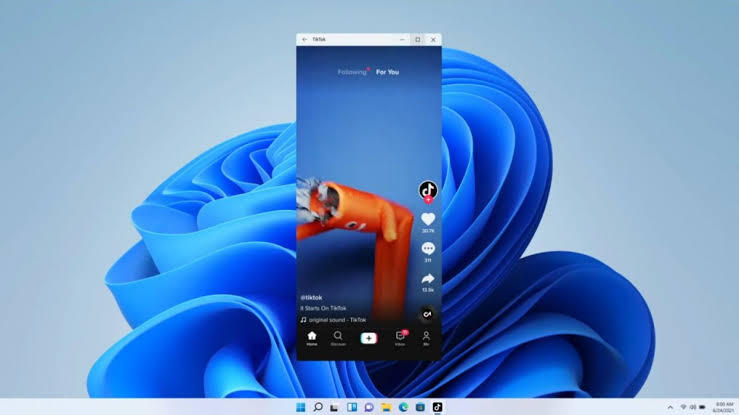 Photo illustration of the display of the TikTok application on windows 11 | gsmarena.com
So far, Android applications are already available on Windows 10. However, they don't have adequate functionality like current emulator add-ons.
Windows 11 will also offer a bespoke version of desktop widgets to customize the look and feel of your computer. Microsoft will also provide Xbox gaming features that will be installed into Windows 11 by default.
Android apps on Windows 11 are on par with the progress Apple has made with the M1 chip and iOS apps running on macOS.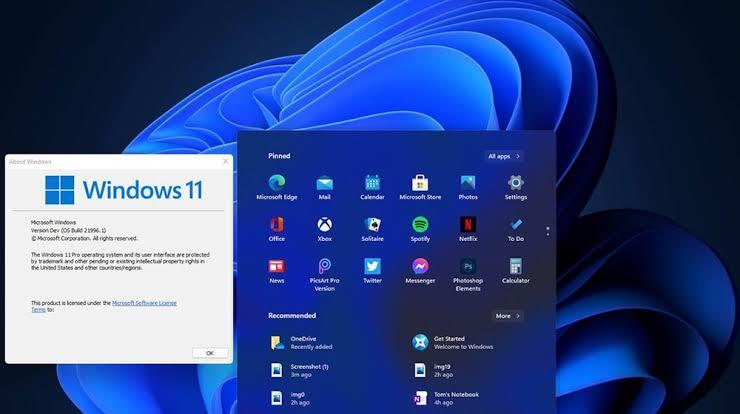 Photo illustration of windows 11 menu display | propakistani.pk
Microsoft also delivered some important changes for developers. Where developers can use their own payment system, which means they can choose the payment system they want without going through Microsoft.
Microsoft also will not cut developer revenue, which means that all transactions belong to them without this deduction when making sales and purchasing transactions. With these new features and services, Microsoft will deal a crushing blow to its rival Apple App Store on the Mac OS operating system, which cuts up to 30 percent in in-app payments.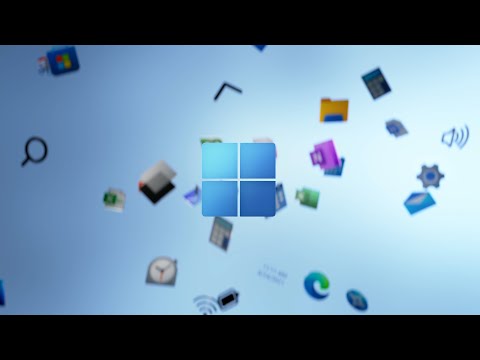 FYI • Microsoft only enforces this policy only for computer utility software such as Corel Draw, Photoshop, Antivirus, and other software. However, this policy does not apply to PC game developers.
Reference:
gsmarena.com - Microsoft announces Windows 11 with updated UI and Android app support