Air Car V5 Reportedly Has Conducted Flight Tests and Succeeded
After a while, finally, a flying car has now become a reality, this flying car is called "Air Car". This multi-functional transportation can change from a land vehicle (car) to an airplane.
According to reports, the results of the trial transformation of the Air Car V5 from sports car mode to airplane mode took less than three minutes, and flight trials have also been carried out, namely by completing an inter-city flight in Slovakia, Air Car is able to fly at an altitude of 8,200 feet at a speed of approx. 100 miles per hour (mph).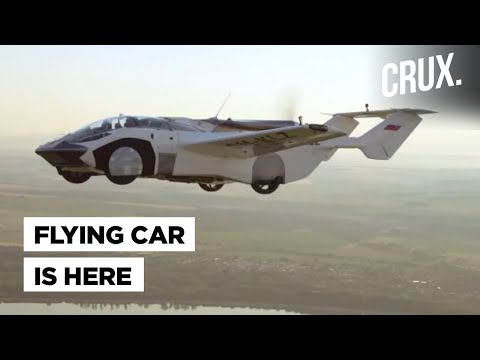 This idea originated from a fictional film that was applied to the real world, now the dream of the inventor of the flying car has come true after "Air Car" completed its first intercity flight in Slovakia.
The flight distance from the international airport in Nitra to the international airport in Bratislava, southwest Slovakia, After landing, the plane transforms into a sports car by pressing the transform button in less than three minutes. Similar to the car in the James Bond movie.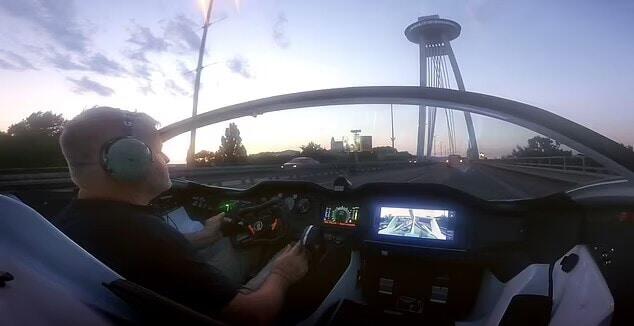 Photo of the Air Car V5 prototype display | news18.com
Meanwhile, the inventor of this flying car named Professor Stefan Klein and his colleague Anton Zajak have conducted trials by driving an Air Car in car mode to downtown Bratislava, Slovakia. This transportation will be a new era for multifunctional transformation vehicles.
Professor Klein as the creator of the flying car said this is a vehicle that will be the prima donna of the world. For those who live in remote areas or far from urban areas, Air Car is the right solution.
The Air Car has turned science fiction into reality, said Anton Zajac, who is also the founder of the Klein Vision company that developed the Air Car.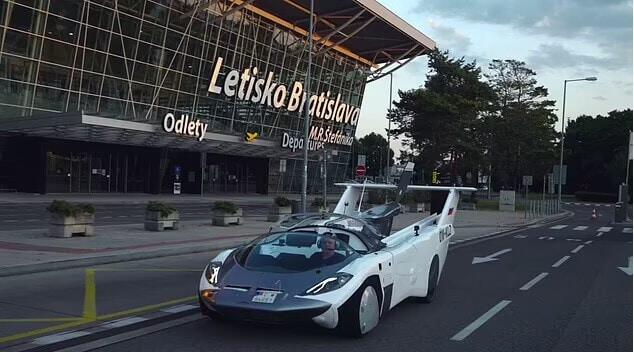 Photo of the Air Car V5 prototype display | motor1.com
The specifications of the Air Car (Prototype 1) have a fixed propeller and ballistic canopy and are equipped with a "BMW" engine that produces 160 horsepower. The Air Car also has wings that open and a fan in the back. Air Car is also equipped with automatic wings that can fold when the car is on the road and open when flying.
Currently, Air Car has only two seats only, the developer has confirmed that Air Car has completed more than 40 hours of flight.
Reference:
news18.com - Klein Vision AirCar V5 Flying Car Completes Test Flight Between Airports in Slovakia