New Nintendo Switch Comes With OLED Screen
Nintendo has announced the release of a new model for the Nintendo Switch. Although the latest Nintendo Switch model does not have a different shape it comes with some significant changes but this time it comes to include an OLED screen.
But you know the difference? Well, the previous Nintendo Switch model used an LCD screen. While it doesn't sound like a significant improvement, there is some sophistication about switching from an LCD screen to an OLED display.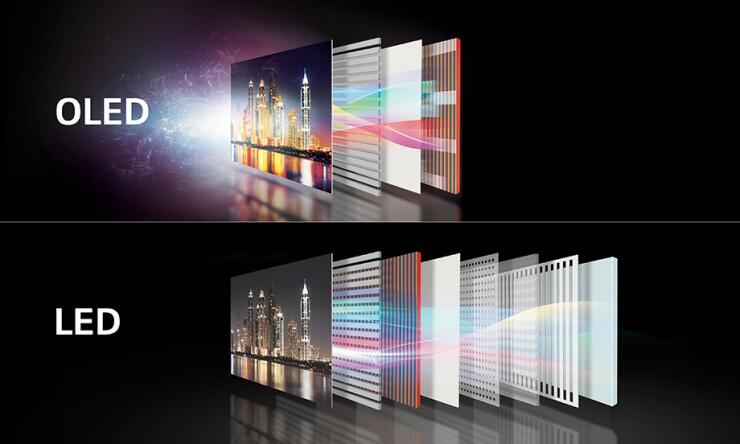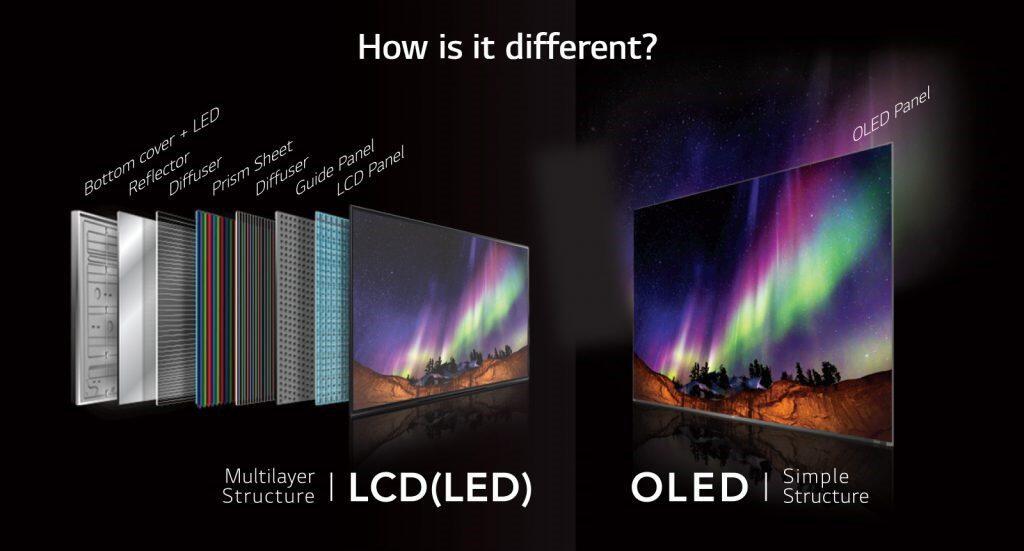 Difference between OLED and LCD screen
The big difference between LCD and OLED screens is that they use different methods to illuminate and display images on the screen. The screen, whether TV or tablet, uses display pixels; the image you see on the screen is generated by combining the blue, green, and red subpixels to produce the colors you see on the screen, but need to be turned on for the color combinations to appear.
LCD screens or Liquid-crystal displays use one or more backlights as large as the actual gadget screen, to create a constant white light whenever you turn on the screen, thus illuminating everything evenly. However, LCDs require a lot of power, which can result in the device being very wasteful. The advantage of LCD is that the price is relatively more affordable.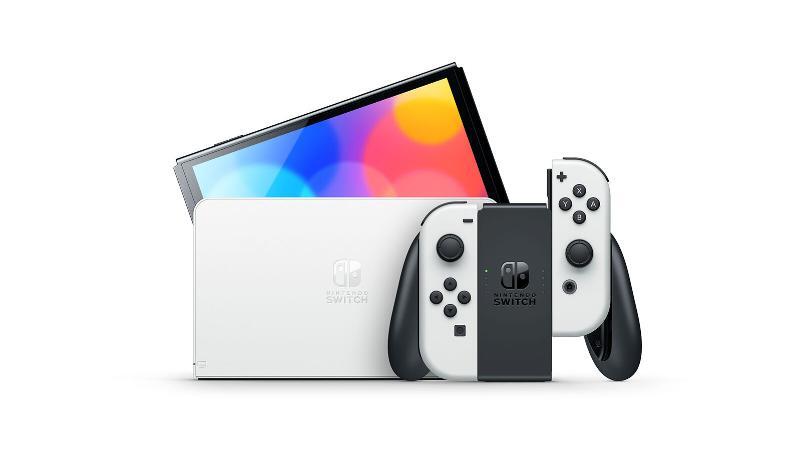 OLED (Organic Light-Emitting Diodes) it has self-igniting pixels. Pixels in OLED displays work on a pixel-by-pixel basis, meaning they only light up where there is an image to display, creating better contrast than LCDs and having lower power consumption. But OLED screens are more expensive than LCDs and not as bright as LCDs.
Advantages of the Switch's transition to OLED screens
Both displays have their advantages and disadvantages, so the main conclusion for the new Nintendo Switch that replaces LCD with OLED is that the device should provide deeper blacks, better contrast, lower power draw, increased brightness, and of course image quality. the result will be better.
With lower power consumption, that means, in theory, a Nintendo Switch with an OLED display should have better battery performance. However, both iterations of the Switch are powered by a 4310mAh Lithium-ion battery, but keep in mind that battery life varies depending on the games you play.
Changes to the Nintendo Switch OLED screen may not be enough to warrant consumer interest. But the change to OLED will make it a thinner bezel display, with a display that delivers sharper colors and better contrast.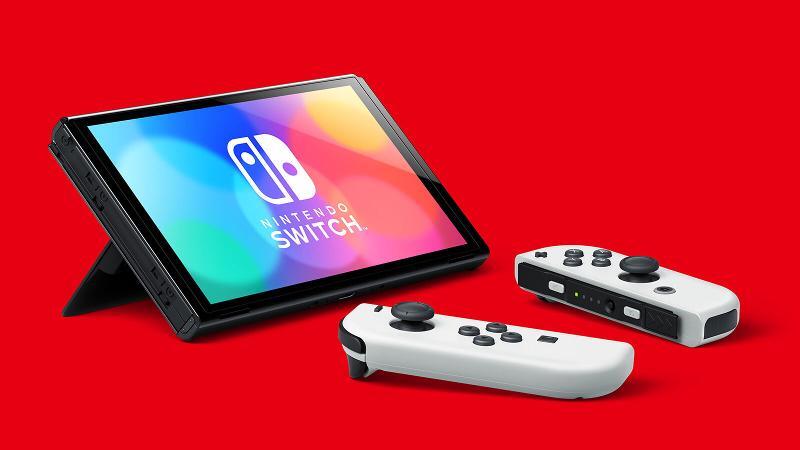 Unfortunately, the new Nintendo Switch model doesn't yet feature its upgraded processor, which means it's undetermined whether it will produce images in 4K. Nintendo is also still using the same Joy-Cons as before and this will cause problems like lapses. It seems that the OLED screen is the main selling point for this new version of the latest Switch. Priced at $350, it may not be the right choice to change the Switch LCD product to Oled.
The OLED version of the Nintendo Switch when released on October 8.