How to Install Windows 11 Beta Version on a Computer, Come on, GanSist who wants to try it
Since the official announcement of the launch of Microsoft's latest Windows 11 (W11) operating system, many users have been getting ready to try it. One of the most vociferous was my friend, he asked! how to install Windows 11 later, is it the same as installing Windows 10?. Actually, I can't answer how to do it, but because of this question, the idea arose to find information about how to install Windows 11 and write it back.
According to some people's opinions, the Windows 11 operating system has an attractive design like Apple's macOS. Windows 11's appearance and widgets are claimed to be more elegant than macOS and Microsoft's latest operating system contains a number of advanced features that can spoil its users.
As I said above, I actually also do not know for sure whether Windows 11 later installation by updating/renewal or install (either from the CD or download). But on one of the websites I read, if Windows 11 later must be installed after its official launch.
So let's just wait, if you want to update, CD, or download the installer, it's the same in my opinion. It's just that the update method is more annoying because you have to wait a long time, if the download system is faster I think and the fastest, just buy the original CD.
Here are the steps to install the beta version of Windows 11:
1. Is your device compatible with Windows 11?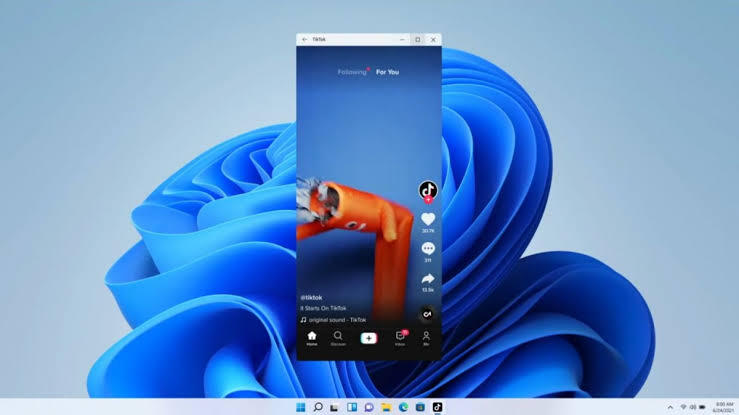 Windows 11 display photo | theguardian.com
Before installing W11 with the steps I convey, you and your sis must check the specifications of your computer whether it supports or not if you use Windows 11. To see the computer specification requirements, you can check the official website via this link:
https://docs.microsoft. com/en-us/windows/whats-new/windows-11-requirements#:~:text=Hardware%20requirements&text=Processor%3A%201%20gigahertz%20(GHz),required%20to%20install%20Windows%2011.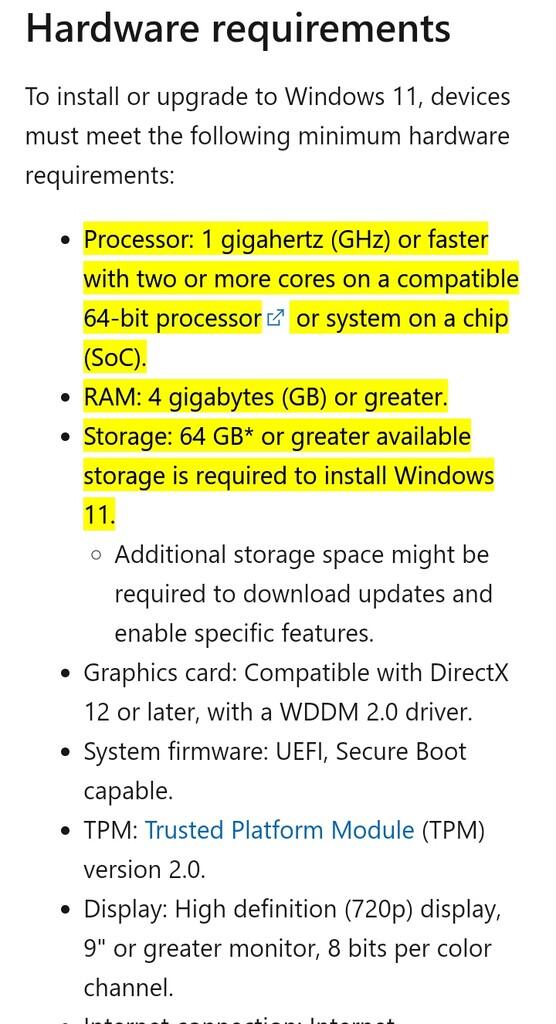 Screenshot of the website, docs.microsoft.com
If you have read the requirements, you just need to install it, but in my opinion, the RAM and Processor are at least an Intel i5 processor, so you don't lag when using it.
2. How to install Windows 11 beta version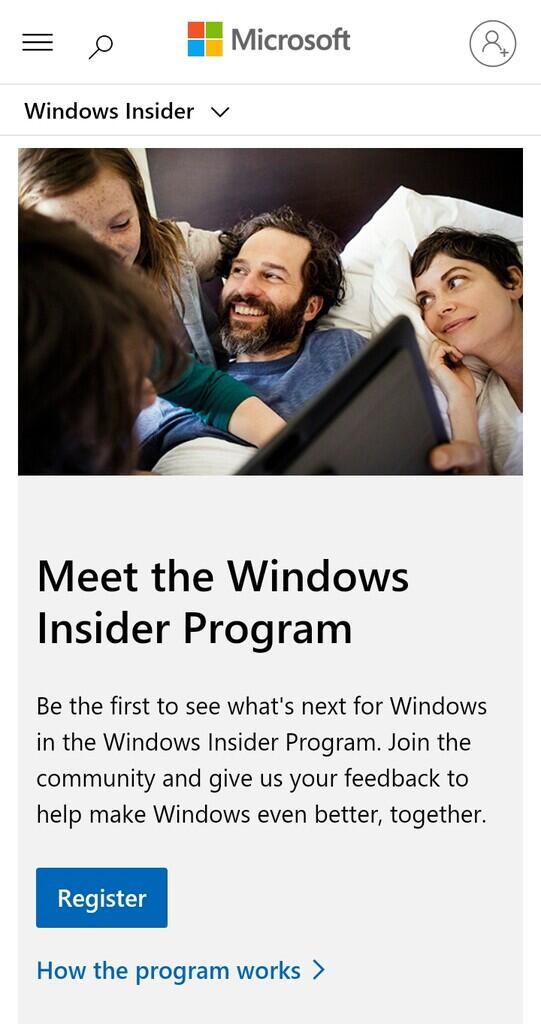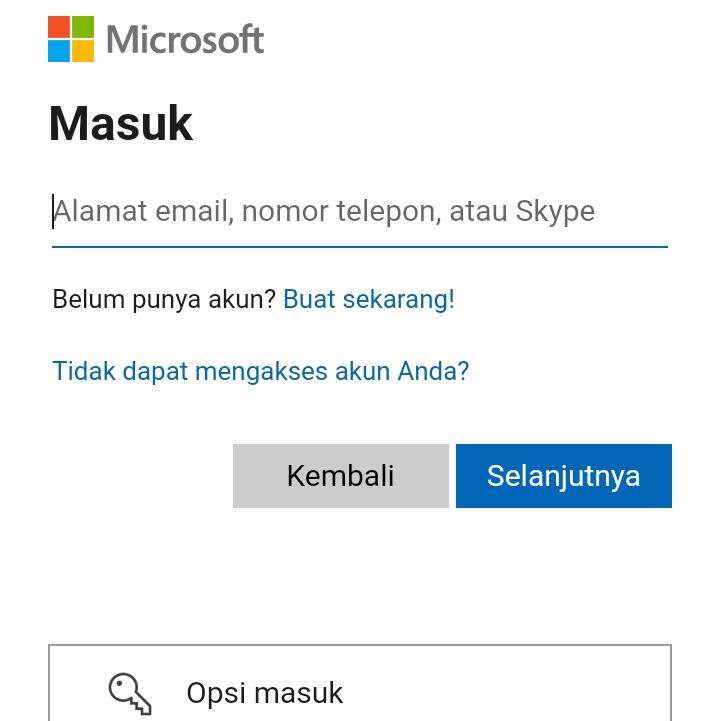 Screenshot of the website, insider.windows.com
If you want to try out the beta version of W11, you must first register to create a windows account, if you already have one, just ignore it. It should be noted that if Windows 11 is only a beta version provided by Windows Insiders, you can try it for free but it doesn't support all the features like licensed windows features.
If you are interested, you can go directly to the official site
insider.windows.com
and then choose the "Register" option, and you can be directed to the login page if you already have an account, oh yes, if you don't have a Windows account, you can register first.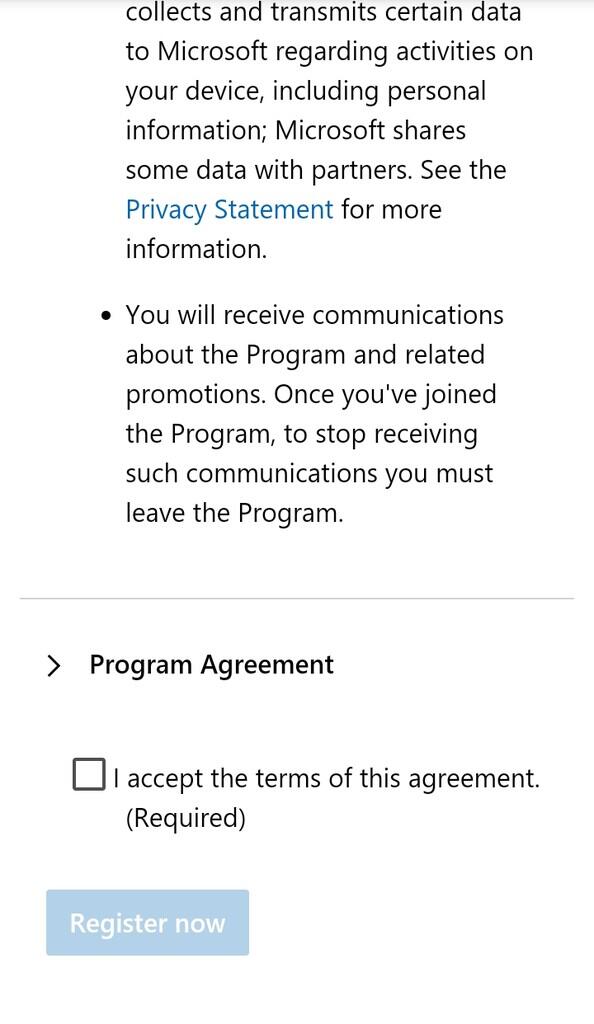 Screenshot of the website, insider.windows.com
Once logged in, then will be redirected to the next page that contains the terms and conditions, then select concur ( agree ) as the requirements that must be approved if you want to use the beta version win11.
After that there is an option "Open Settings", then change the update settings to automatic, to go settings first open the control panel on the computer, then select the "Update & Security" menu, click the "insider settings" option, then "Start", and then link the Microsoft login account that you created earlier.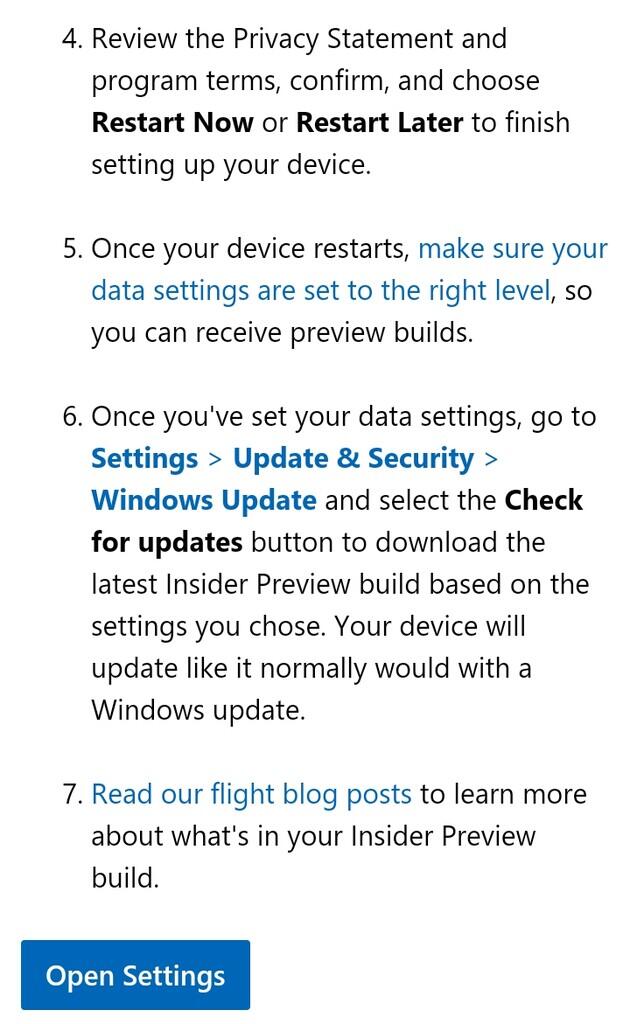 Screenshot of the website, insider.windows.com
Note: Because it's still a beta version, and only upgrade updates are available, it's best if the position of your window should be Windows 10, if below it might not work, if you're still adopting Windows 7 to 8, you should upgrade to Windows 10 first, bro.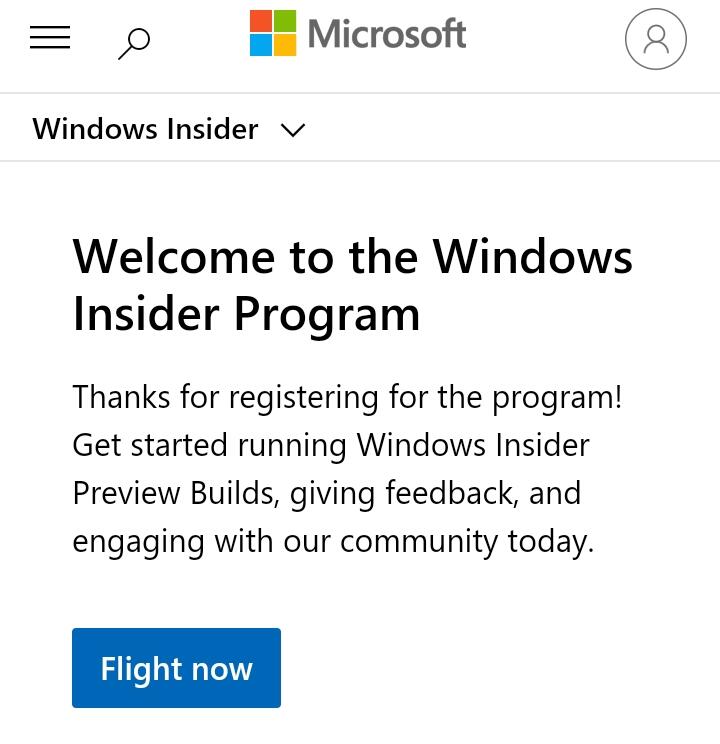 Screenshot of the website, insider.windows.com
If the conditions have been completed on the insider.windows.com website and have also made the settings on the computer. Next, wait for a notification from Microsoft, if your computer is eligible to run the Windows 11 operating system, you will receive a notification to update it. And if it doesn't support, Microsoft will also give a notification
After finishing updating Windows 11, you will be notified again to agree to restart the computer or restart.
Author: Sambelterasi052