Hot.!!, After Launching HarmonyOS, Huawei Will Build a Mobile Processor Factory
from youtube.com/HC Team
After successfully launching a smartphone operating system, the Chinese technology giant "Huawei" plans to establish a company engaged in the manufacture of processor chipsets for smartphones.
Huawei's plan has made chipset companies in the United States nervous. It is undeniable, the largest consumer of Android chipsets owned by companies in America is China. If Huawei's plan goes ahead, it will be able to lower its chipset sales balance.
Several media outlets have also reported on Huawei's grand plan, that one of the technology giants in China, namely Huawei, will leave all technological products from the United States, this also aims to achieve technology self-sufficiency in China.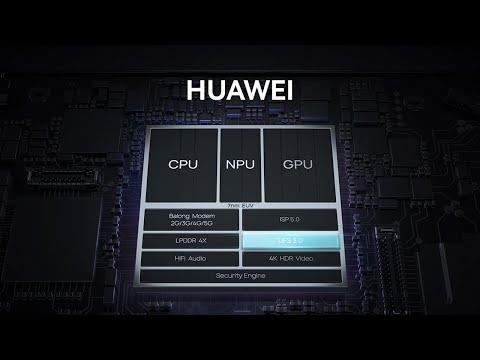 Huawei will set up its first chipset manufacturing plant in Wuhan, Hubei Province, China. The Huawei factory is named " HiSilicon ", the Chinese president also strongly supports the Huawei company's plan as a form of support for the embargo against America.
According to Huawei's management, if they expect the construction of the factory to begin gradually starting next year, he also said that this is part of our strategy to overcome the sanctions imposed by the US government, where the US boycotts our products and embargoes Huawei on all technology spare parts including the operating system. smartphones.
The Huawei company already has a chip design that will have high capabilities, and this chip will become a competitor to other popular chipsets in America. However, Huawei has not explained in detail the specifications of the chipset they will make. This chipset is planned to be temporarily planted in Huawei smartphone products, which aims to analyze its capabilities. Huawei will also commercialize their chipsets in general for companies interested in adopting them.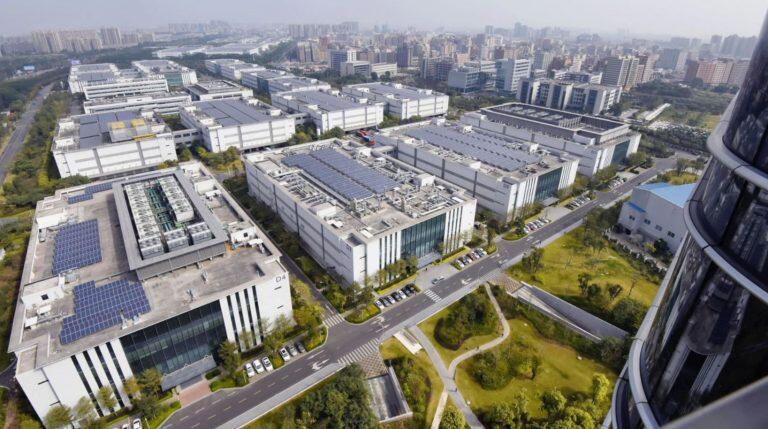 Photo illustration of HiSilicon chipset factory in Wuhan | huaweicentral.com
Huawei has reportedly invested 1.9 billion yuan or around 4 trillion rupiahs for the Chipset Factory project in Wuhan. In addition to making chipsets, Huawei will also develop its own chips for other gadgets, optical communication equipment, and other IoT ( Internet of things ) devices.
Will Huawei's processors be able to compete with processors from American companies? Yes, we are waiting for further developments. In my opinion, it might be quite heavy to compete with American processors, and I think Huawei will think so. However, it is possible that Huawei will slow down the marketing of chipsets from America by playing the market in Asia and anti-American countries.
Reference:
huaweicentral.com - Breaking: Huawei will start manufacturing its own chipset in 2022, HiSilicon Factory is preparing